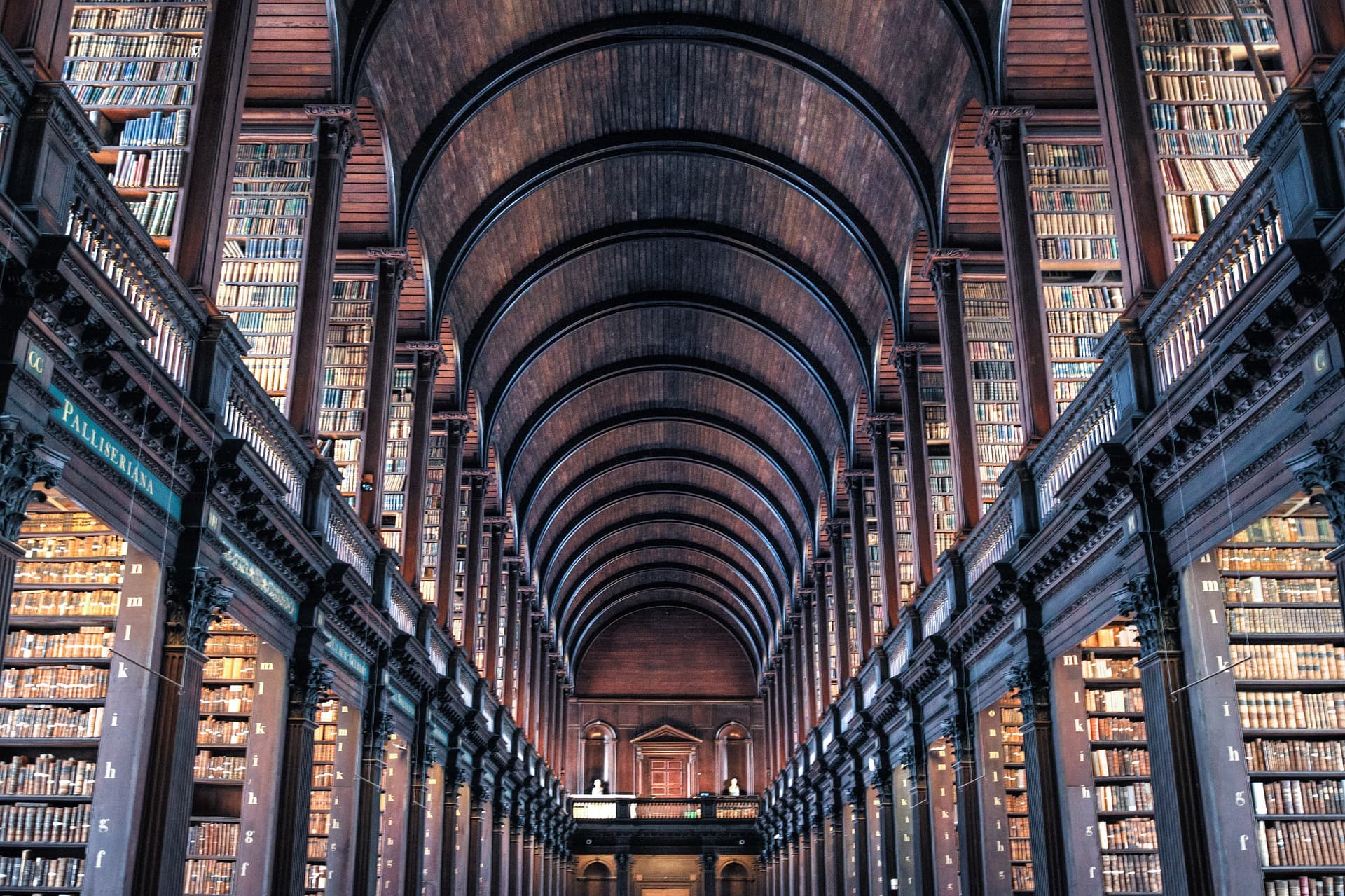 About Me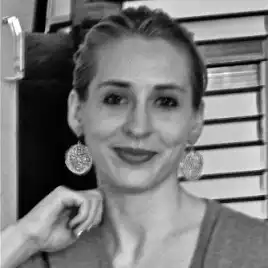 Carrie Pallardy
Writer and Editor
I have a background in healthcare journalism, public relations, and marketing. I became a dedicated freelancer because I want to use my skills across multiple different industries and project types. Today, my client portfolio spans education, healthcare, real estate, travel, insurance, and more. I offer a versatile writing and editing skillset that covers digital, print, long-form, and short-form writing. I can create content and copy from scratch, or I can use my editing services to elevate existing work. As a freelancer, my entire business is built on exceptional client service. Whether you are looking for support on a single project or you want to build a long-term relationship, I work with you to create and shape the content or copy you need to achieve your business's goals. No matter the project size, I am always eager to take on a new challenge.
Services
Writing
Content is common, but content that provides tangible value is rare. Writing quality content is the core of my business. I write feature articles, news stories, eBooks, case studies, listicles, and profiles.
Editing
Behind every piece of quality writing is a strong editor. I work to ensure content is clean, accurate, and aligned with the client's tone and vision.
Copywriting
Writing content and copy is not the same thing. Content educates the reader, while copy sells something specific. I am well-versed in creating both.
Copyediting
All copy needs to be reviewed for clarity, style, and grammar. Effectively copyedited work is tighter and stronger. From short social media copy to extensive eBooks, I am a seasoned copyeditor.
Proofreading
Even after undergoing multiple rounds of revisions, copy and content errors can sneak past even the most diligent teams. Proofreading gives your words the final polish they need before publication.
Fact-checking
No matter the subject matter of a piece of writing, accuracy is essential. A strong fact-checker will ensure your work has the accuracy it needs to be authoritative. I have experience with extensive fact-checking across a wide breadth of topics.
Research
Whether you want to learn more about a familiar subject or you want to delve into new territory, research is the first step. I have experience conducting research in multiple different industries.
Interviews
Interviews offer readers a window into a source's perspective. I have interviewed thought leaders across multiple industries, including healthcare, cannabis, and real estate.
Testimonials
Carrie is a versatile, reliable writer who is incredibly easy to work with. Her copy is clean, accurate, and straightforward, but she's also not afraid to get creative in her work. She takes feedback well and doesn't need a lot of direction; she can take a simple idea and run with it. Simply put, she's an editor's dream!
I've had the pleasure of working with Carrie in my role as editor of two publications: VIVA Lifestyle & Travel and Intrepid Travel. As a freelance writer for both, she's been wonderful to deal with throughout the creative process. In terms of pitching, writing inspirational and fact-checked articles and being an all-round wonderful human, I'd recommend Carrie to work with from a content perspective.
Carrie is a dynamic healthcare writer who is adept at taking complex topics and translating them into engaging and relevant content for readers. She is reliable, responsive and someone I can always count on to deliver high-quality articles for medical and healthcare publications. I continue to be impressed with both the quality of her work and the level of professionalism she brings to every project.